You are here
History
About Us
Takaki Automotive Corporation was started as "Rolling Repair".
In 1976, Kunio Takaki obtained a vender's licence from City of Ottawa and started an automotive repair shop on wheels. It was hard to service vehicle in winter time, but he operated this way almost 1.5 years..
Kunio moved in current location on July 1st, 1978. On his moving day, Snow Birds Jets (Canada Day) flew over his shop and as if they were celebrated for his new location. It was a truly good sign.
We expanded to build 2nd floor in 1993,  and further expanded in 2001 add west side of building to accommodate Emission test facility and equipped 3 additional hoists. His son Takeshi joined with him in full time in 2000,  Hiroshi joined in 2002. It became a family business.
                              1976                                                                       1976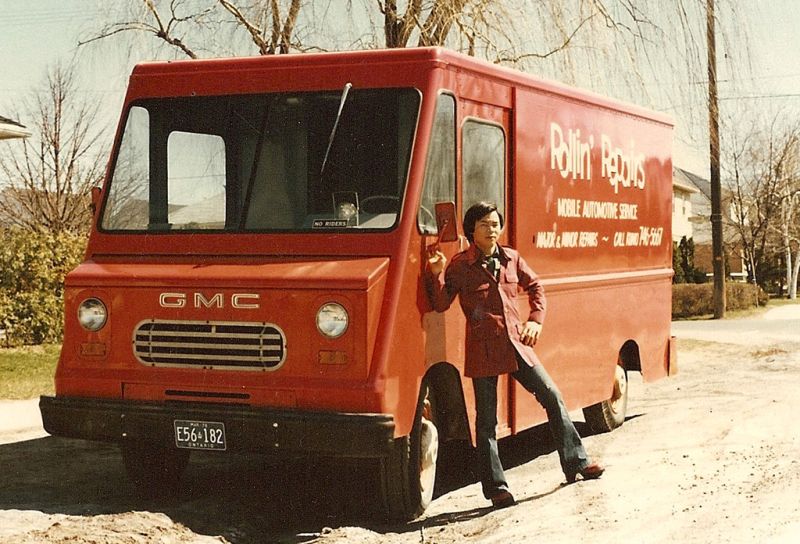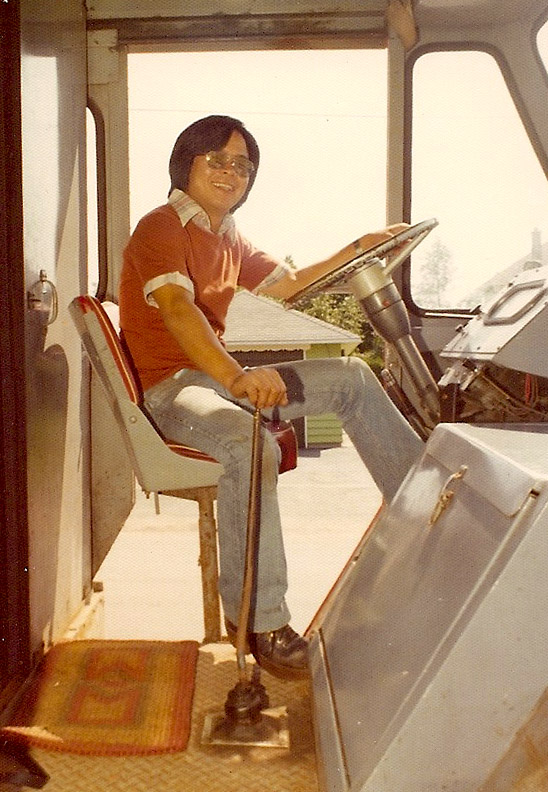 1978                                         1993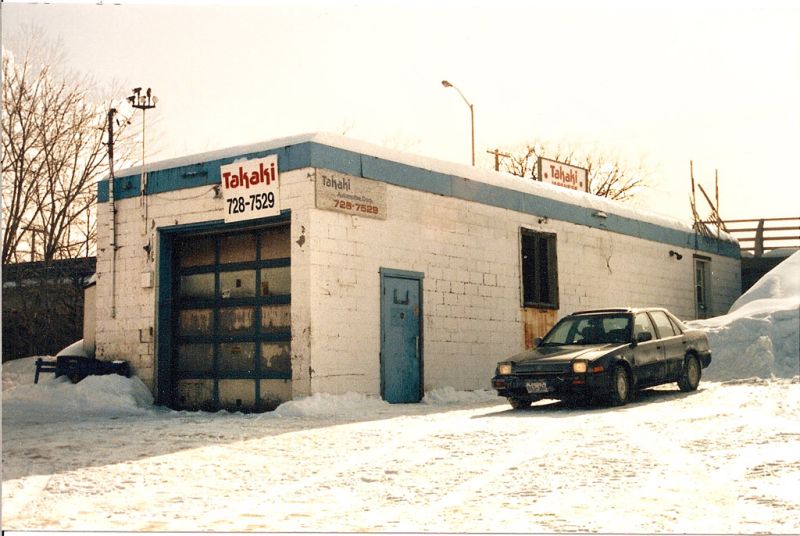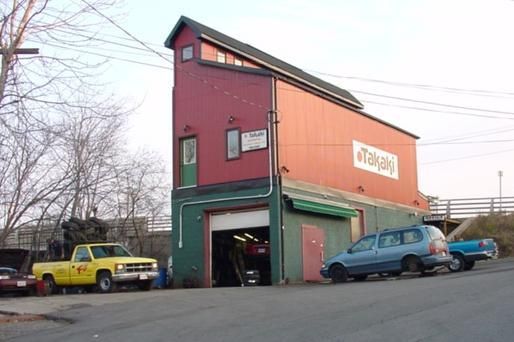 2001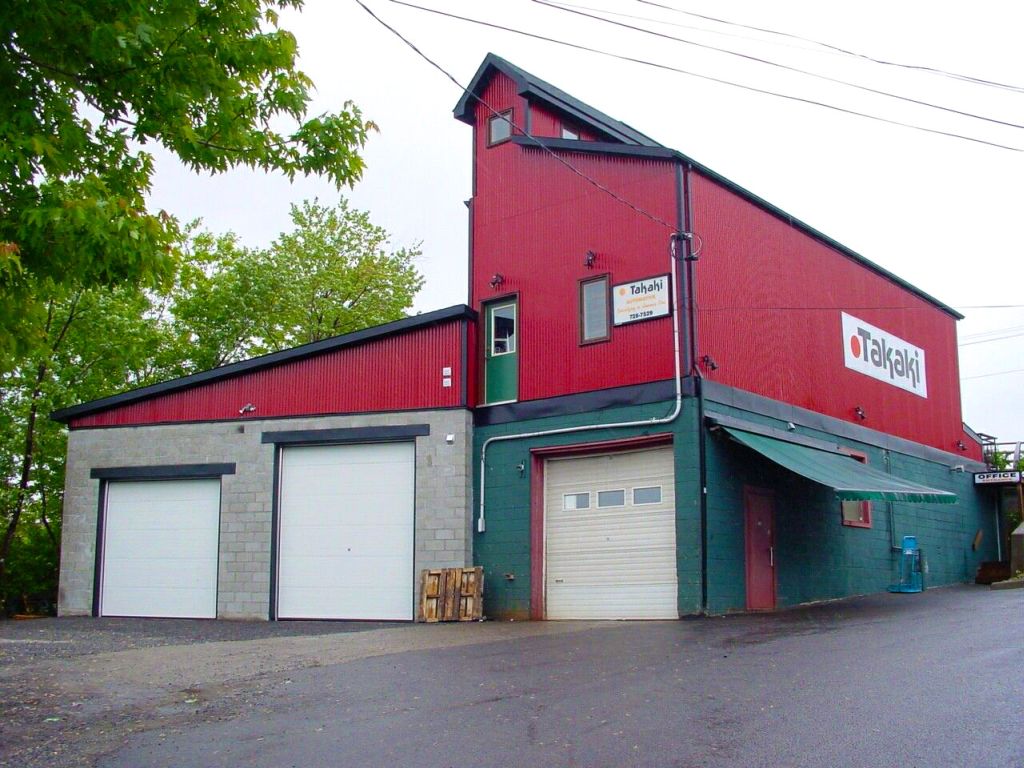 2001