You are here
Takaki's Corner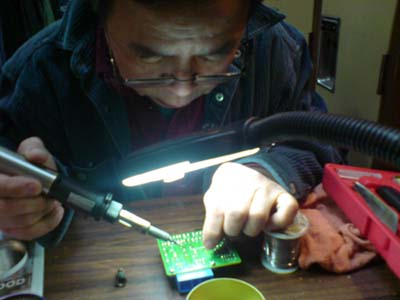 This is where Kunio, Takeshi, and Hiro will blog on various topics relating to the shop, automotive industry and personal interests.
Check here frequently to see what we're up to. To enter just click on one of the sub-menu topics under Takaki's Corner: Interesting Fixes , Automotive News , Off Topic , and Helpful Car Tips .
Disclaimer: Any information and tips on this site are to be considered for informational purposes only and is not tailored to the needs of specific situations and is not meant to substitute for the advice provided by your own automotive professional or health professional.