You are here
About Us
Takaki Automotive Corporation's business philosophy consists of the four fundamental principles: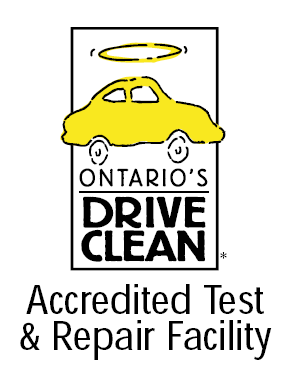 1) Honesty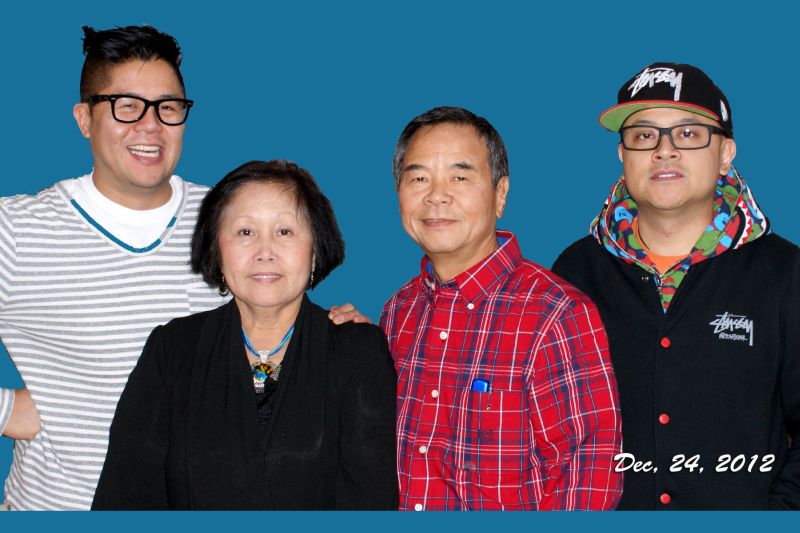 2) Fair Pricing
3) Competitive Rates
4) Complete Customer Satisfaction
We would like to express our care and concern for the environment. Our staff is always considering methods of reducing our 'carbon footprint' while conducting our daily business activities. Some of the ways we do this involve enabling vehicles to become more efficient in fuel consumption and in emissions and we are always trying to conserve parts as much as we can whenever possible. We always prefer to re-use or repair certain parts rather than replacing them. Another example of this would involve brake rotors and how we try and grind off the excess rust and reuse them (they don't always have to be replaced!). The same goes with the exhaust system too. There are many cases where we can modify exhaust systems to repair them without having to install new parts. Electronically, when certain control units fail, we try to open up and repair circuit board rather than replacing whole unit. As with all our repairs, SAFETY is of the utmost concern. These kinds of services will not only benefit the environment -- but your bank account too. We also use recycled antifreeze, and our used oil is picked up and processed to be re-used. We all have to pitch in to help our planet.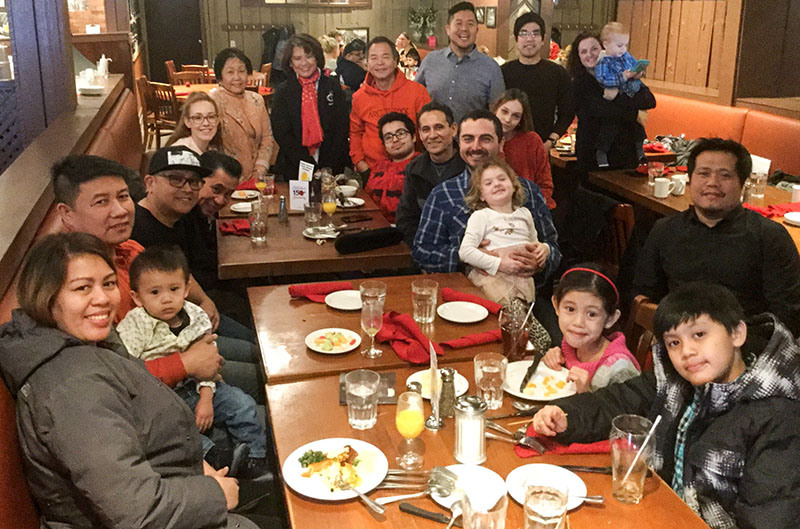 We are also an accredited Ontario Drive Clean Emission Test & Repair facility and are glad to contribute in any way to a cleaner environment. We are a family business, father and 2 sons, and 6 other members (multicultural / multi nationality) are in our shop, all working together to serve you. There are four courtesy cars available in our shop, please ask us for detail.