You are here
RX8 No Start & Hard to Start when Hot soak.
This RX8 came into our shop for diagnosing no start when it is hot. When you drive for a while and turn off the engine, then if you try to restart after a short period, it refuses to restart (cranks ok). After at least fifteen minutes to half an a hour wait the car will start. The day before the appointment, after he gassed up at gas station, the car failed to start. It has no sound, no click. He had to tow the car a day before his appointment.
He said that he had a starter replaced within a year ago at Mazda. We called the Mazda dealership and they said if it is the starter then it would be cover under their warranty, if it is not then charge will be applied.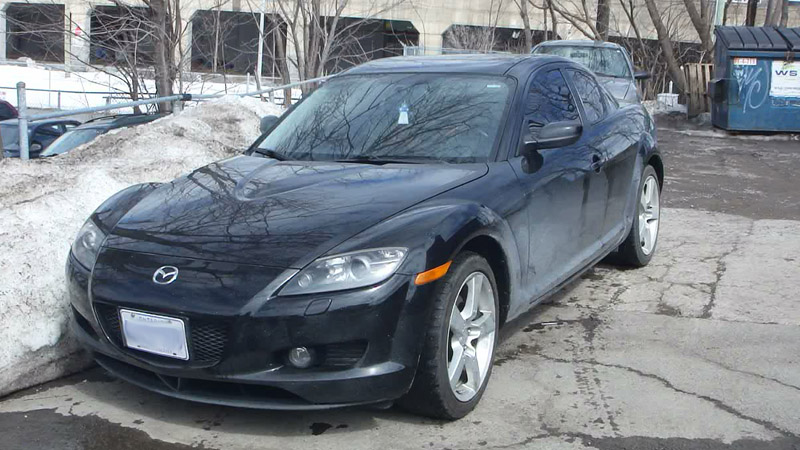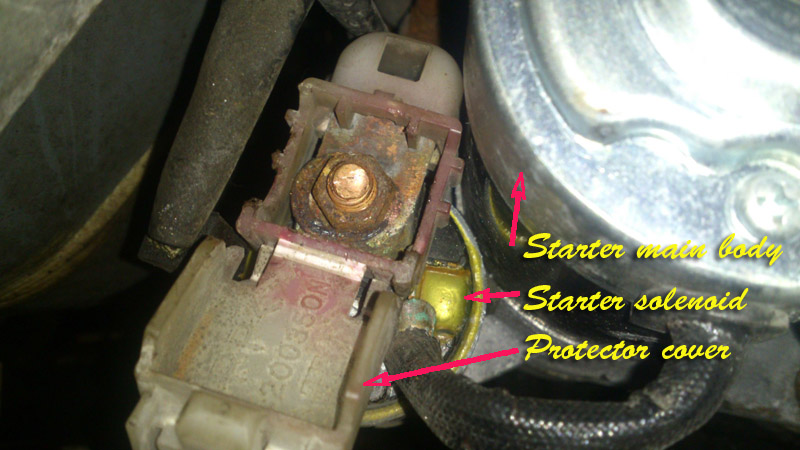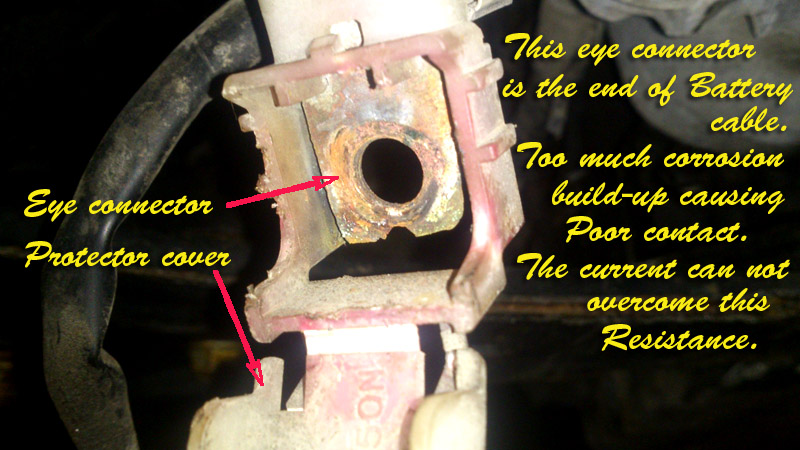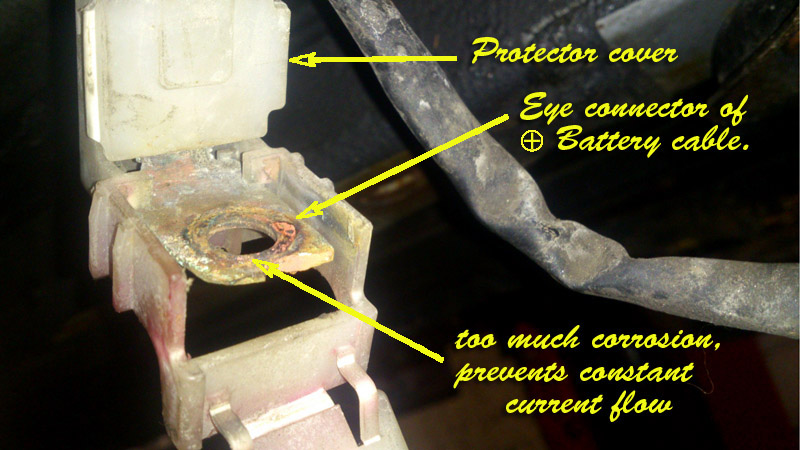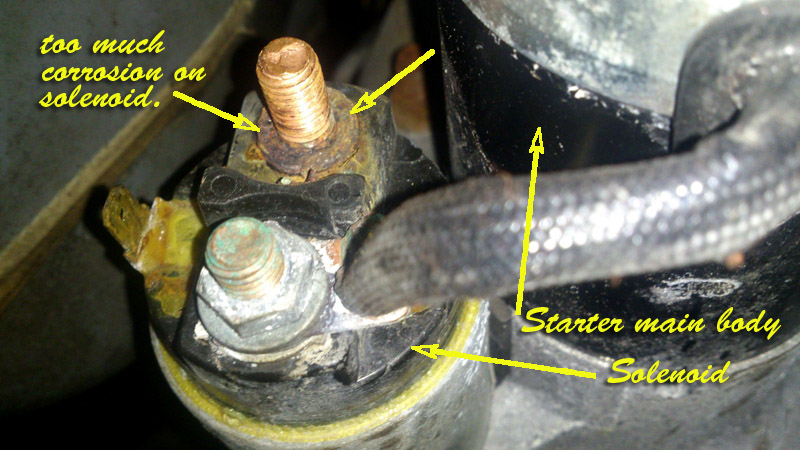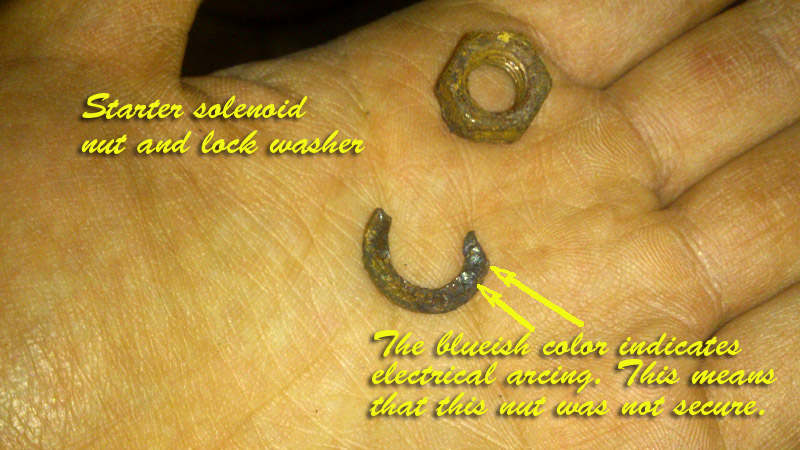 The customer decided that we should diagnose for this starter problem first since the car was already hear. We inspected and tested power and ground wire and it's connections. We found the connection at starter solenoid was poor. It was corroded and seemed not tight enough.  We removed the main eye connector from stater solenoid, the terminal had build up of rust and broken lock washer. We cleaned the eye connector well, put a new washer/nut, and brushed clean the starter solenoid side too. Re- installed and this no-crank-no-start problem was fixed.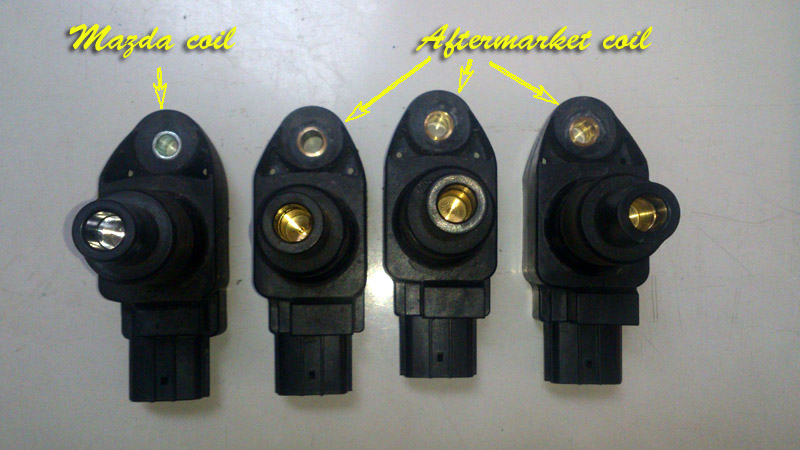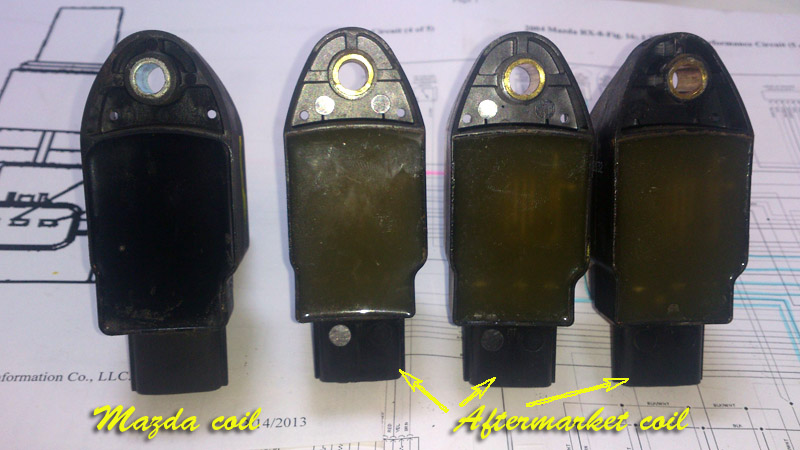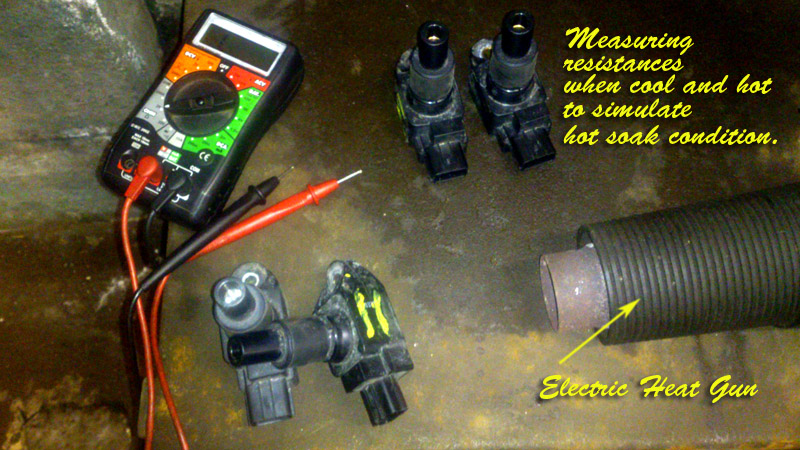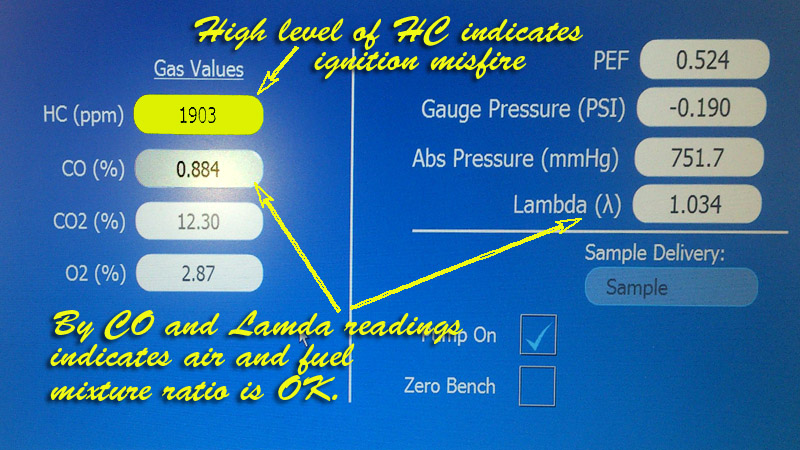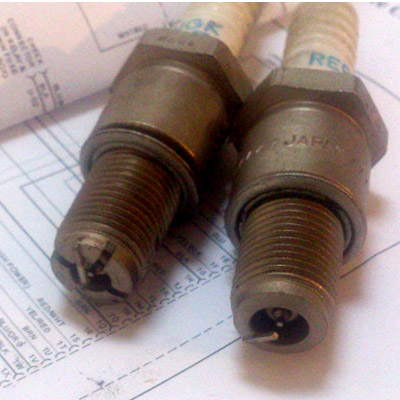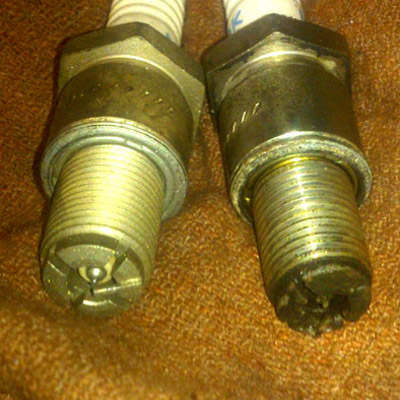 For the hot no start we tested many components, and did compression test also while it was not starting. It was good too at the time. We measured the exhaust emissions, found that HCppm readings were too high, CO was rather high but within a tolerable range. This engine has 4 ignition coils, 3 of them are aftermarket (replaced a year ago because of a past issue), and one is Mazda genuine coil. After more testing we concluded that the aftermarket ignition coils would cause this problem. Although all 4 tested ok according to the specifications, data values compared between an aftermarket coil and Mazda coil did differ. We recommend to replace all coils to genuine Mazda coils with wireset. Customer had to decline further work due to funds but claimed to understand our findings. But he wrote nice lette to our service. Below--  is what he said about our service.
" Hey takeshi,
I just wanted to let you know that I am extremely pleased with the work your company did. I really had doubts in terms of a shop that wouldn't try to rip me off , overcharge or under service to help me with my car, but it was a breath of fresh air to say the least with you. Although my warm start issue is a difficult one , the service I received was incredible. I will continue to take my car to you and will recommend anyone that needs service to your company.  Auto shops sometimes don't get the credit they deserve. Again thanks
John Xxxxxxxxx"