You are here
Infiniti G35 Resonator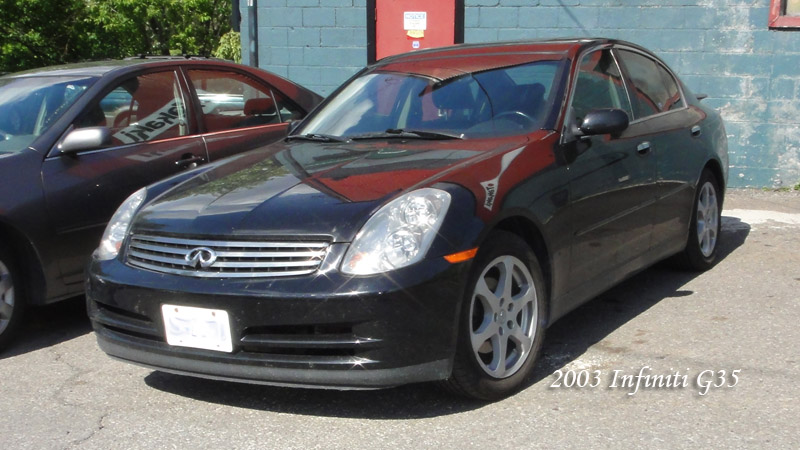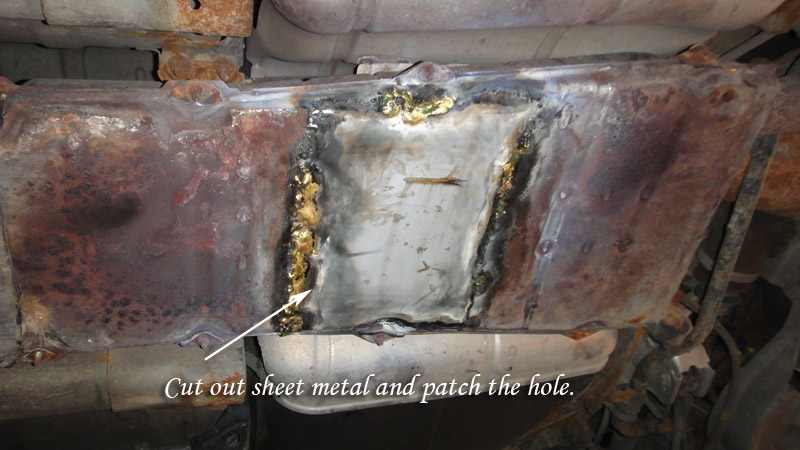 This Infiniti G35 came in for large exhaust noise. We replaced the broken front exhaust pipe, but still some noise were heard.
This car has unusually large exhaust resonator. The protector  shield has no external damage. but the noise is from there.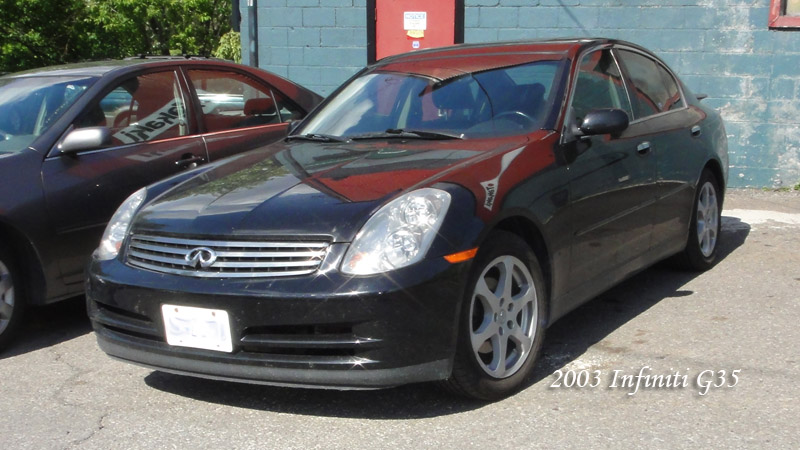 We replaced the front exhaust Y pipe, but there is still some more exhaust noise.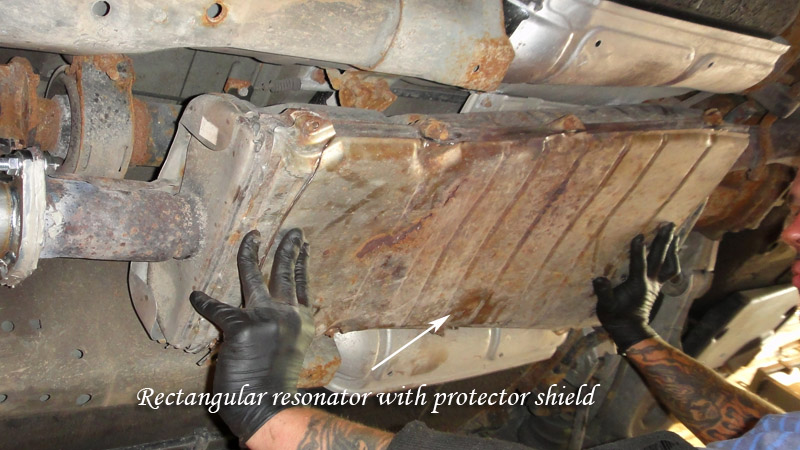 This is the resonator. it is huge resonator compare with all other vehicles, and it is very pricey, too. We remove  this protector shield,
and found a few holes on resonator, but it seemed repairable.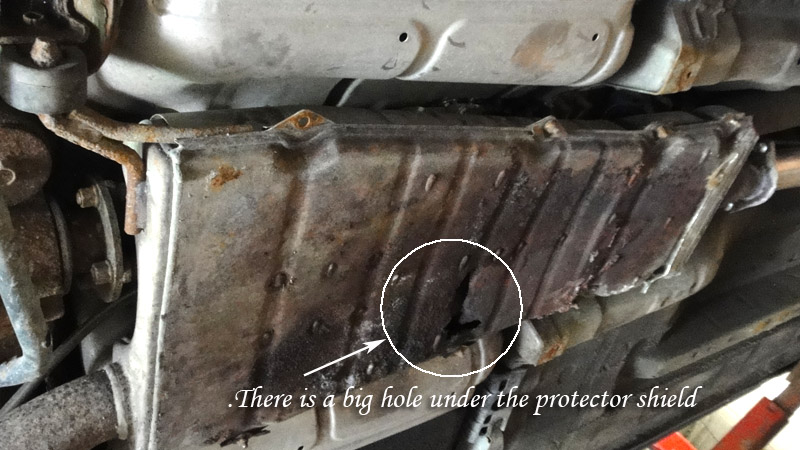 We cut out galvanized sheet metal, steel welded as much as we could, and the rest of them are brass braised.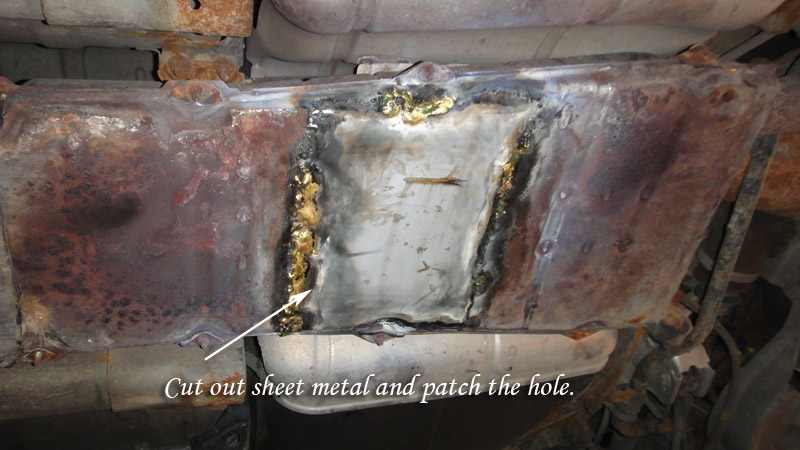 Put back the protector shield back on.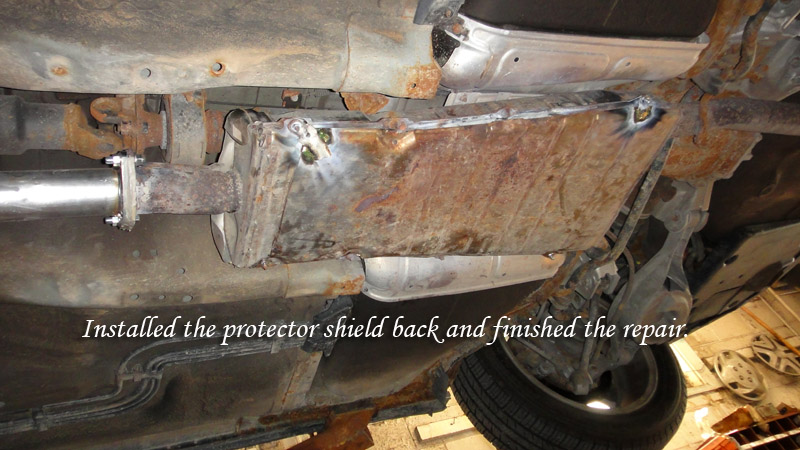 It was much cheaper cost than replacing a whole resonator.   We were happy to do this and the customer was happy too.