You are here
2003 Acura 3.2TL bent valves
The Dealership told us that this engine was NON-Interference engine, but our Mitchell1 manual stated that it is (Interference engine), so it would cause serious damage to the engine. I wanted to find out before we perform the timing belt job.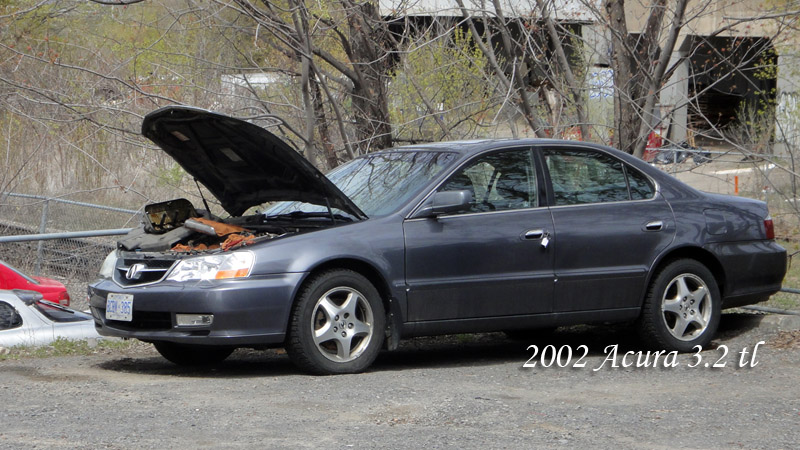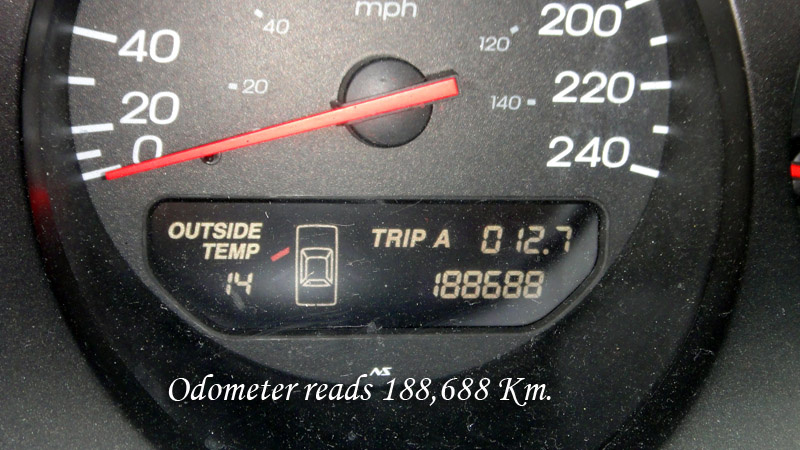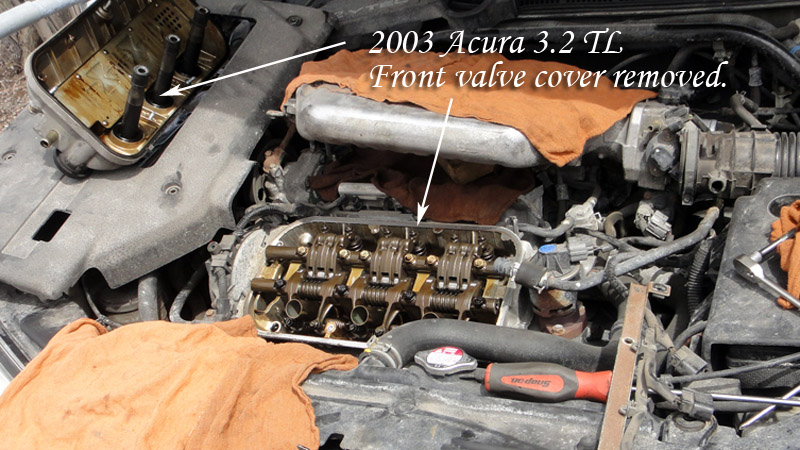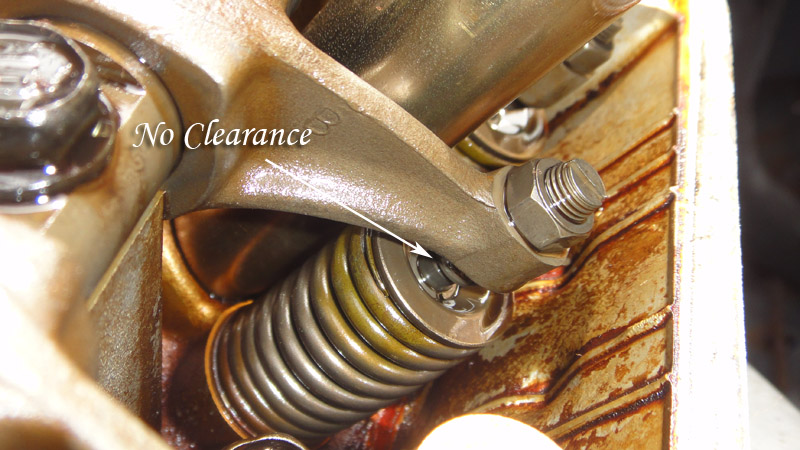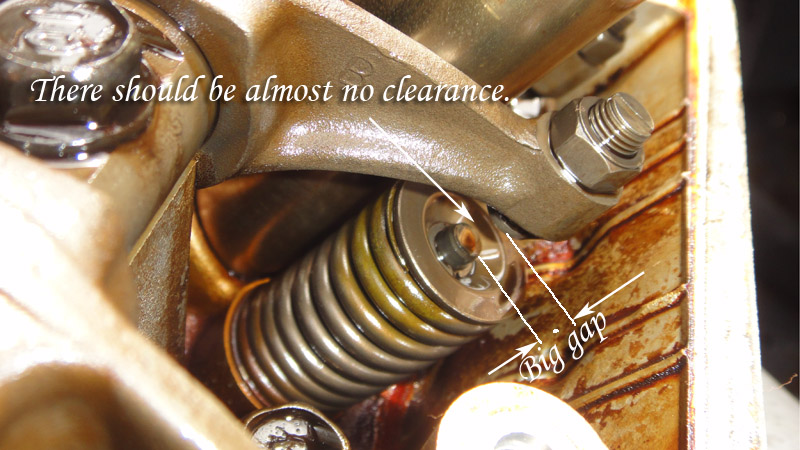 The car was towed in by customer. The timing belt was broken. When we looked into Mitchell1 Service Manual, it stated that this application is interference engine. This means that engine has internal damages addition to timing belt replacement job. We called Acura dealer, and was told that this application was "Non-Interference" so it would not damage engine.
This is contradictory to our information.
I wanted to show you,  to prove the valve are bent  to 100% accuracy.
We removed the front side of valve cover, and inspected valves and rockers clearance. It should be very tiny clearance, like 8 to 10 / 1000 inch. If any of valves has too much clearance then that valve is bent for sure. In this case, 2 of the exhaust valves has huge clearance, almost a quarter inch. I post it in You tube video.  
It will be sad to find out that your engine had serious damage after you have done timing belt job.